"She was dreaming about it all night and woke me at four in the morning and said, 'Get a paper I've got all these ideas,'" Carolyn's daughter Louise Brennan said.
The poem was not the only idea she had that night. She decided she wanted to start a line of Christening clothing fashioned after the very dress her aunt had sewn for her 100 years ago.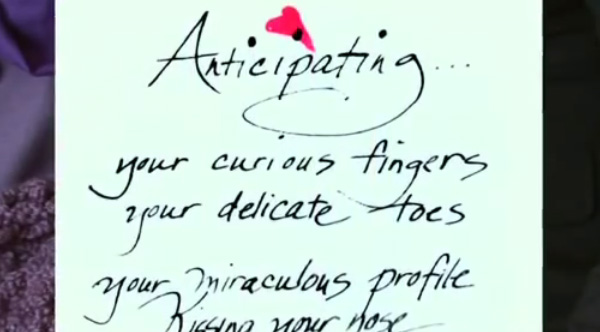 Carolyn's business venture proves what an impact a life can have at any stage.
Watch the inspiring news clip below.